The summer school will take place in the hotel Belaria in Hradec nad Moravicí, Czech Republic. It is a beautiful hotel with both indoor and outdoor pool, close to a medieval castle in a small town Hradec nad Moravicí.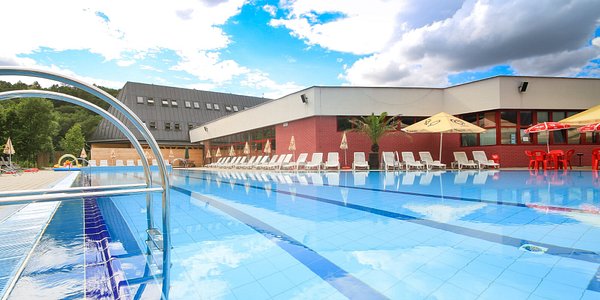 All participants will be provided with free accommodation and meals. Students will be sharing 2 or 3 bed rooms. Additional persons at room will be charged for meals and accommodation.
One afternoon will be devoted to a conference trip to the Hradec nad Moravicí castle (with english guide).